my second of twitter fame.
For those of you who do not follow me on Twitter or Facebook, you might have missed me flaunting a seriously glorious moment yesterday afternoon. So once again, I am here to bask in my 1/2 second of Twitter fame. Those of you who may not be a members of the crazy-women-who-drink-too-much-wine-Bachelor-fan-club (I can say this because I am proudly a member) may not understand the excitement of what you are about to see.

But actually, maybe you will understand the excitement because look at this man. He's an Aryan dream. If you watch the show, you know he's pretty much every woman's dream man personality-wise, too. We'd have super blonde, cowboy boot-wearing Texas babies and help carry on all sorts of recessive genes.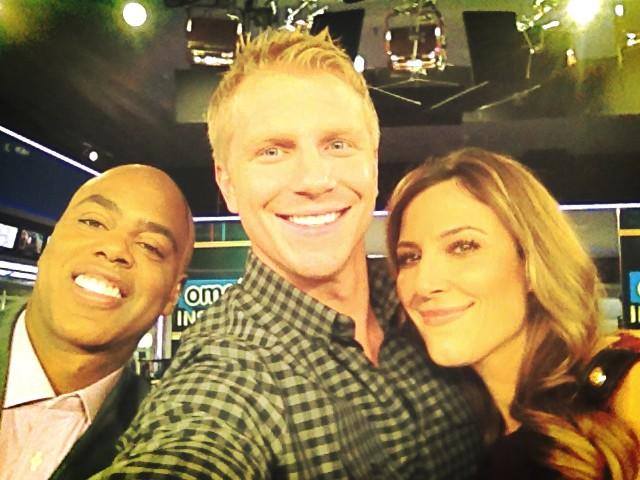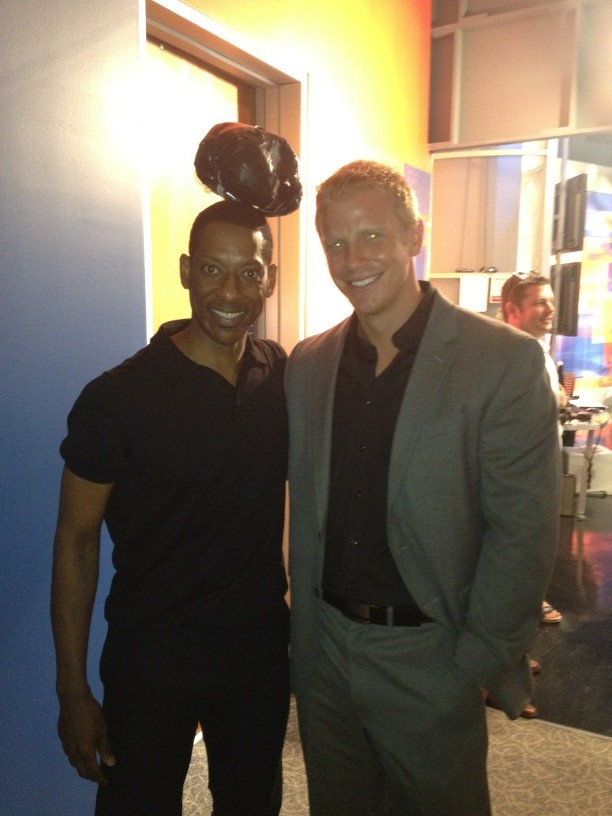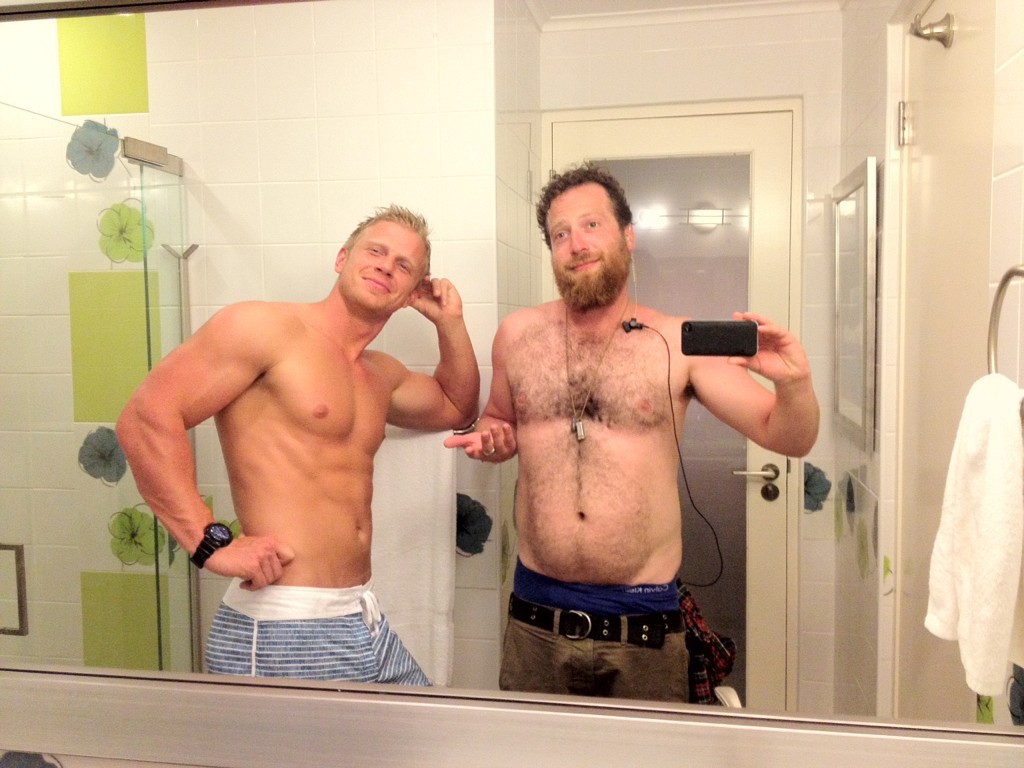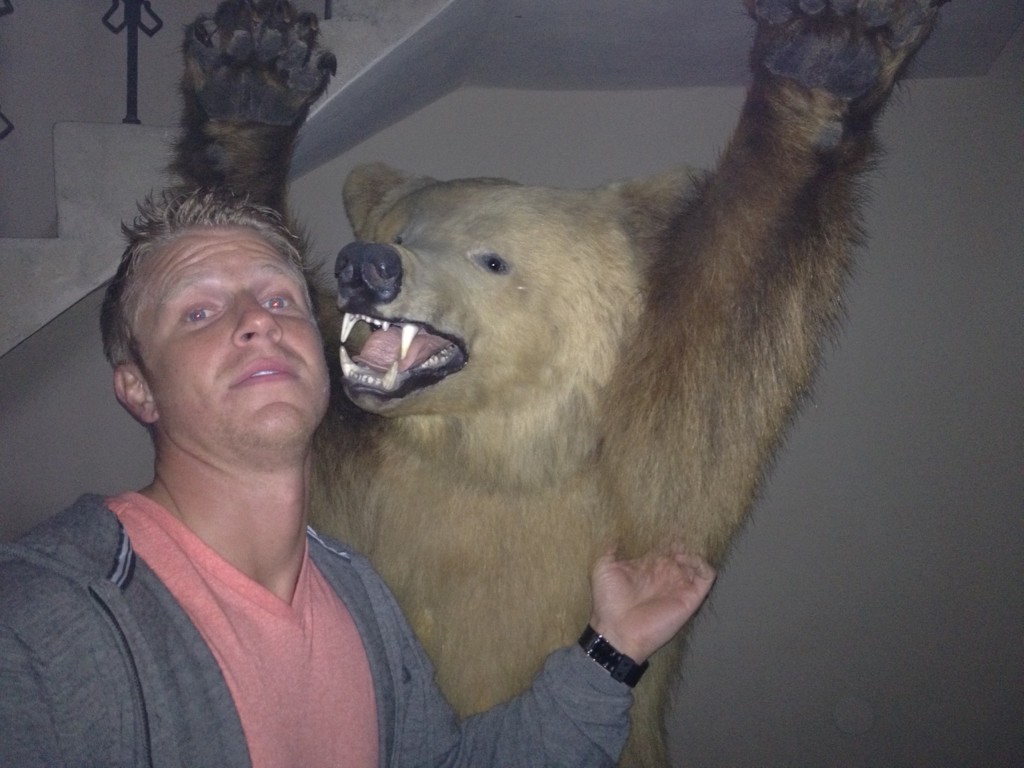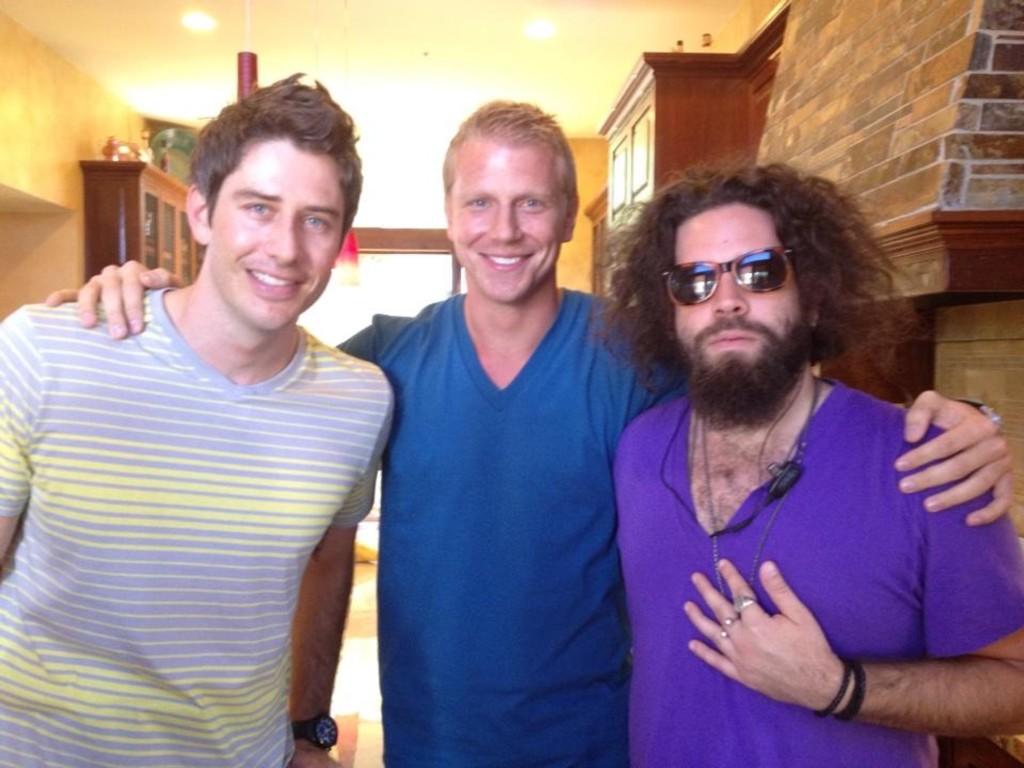 All photos courtesy of Sean Lowe's Twitter. 
Drooling yet? Yesterday, I discovered these very photos when I happened upon Sean's  Twitter account. After immediately following and ogling the assortment. I decided to Tweet about this activity of mine, and wouldn't you know The Bachelor himself responded directly to my Internet over-share. I had not even seen it yet when my gchat exploded with comments of "DID SEAN JUST TWEET AT YOU?" I couldn't believe it. I was a giddy schoolgirl smiling uncontrollably at my work computer. I'm a little disappointed in my lack-of-witty response, but as I said, I was too giddy to think. Maybe he even liked my dirndl….
Has a celeb ever Tweeted at you?